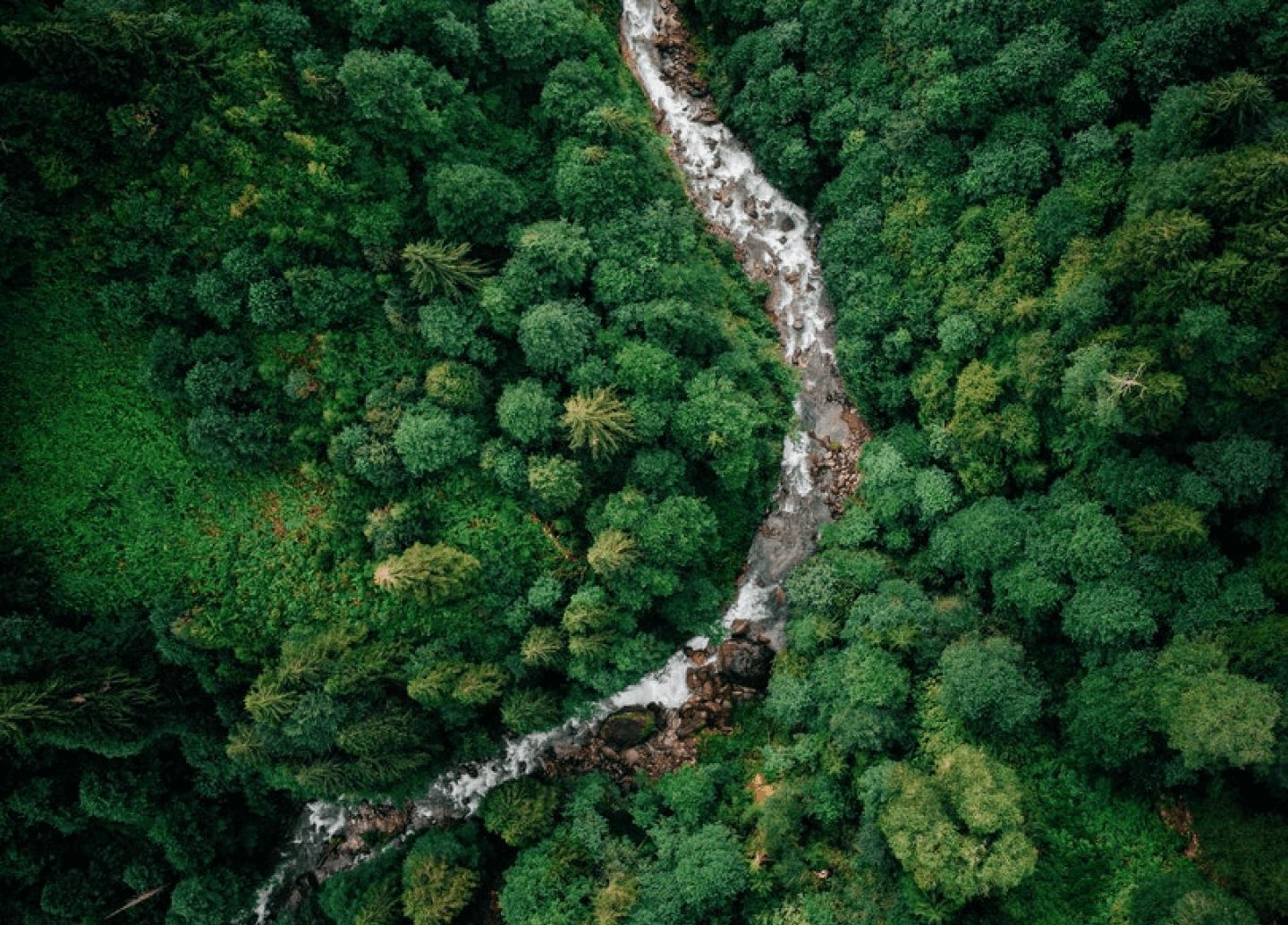 Accessible and transparent carbon compensation
Knowing our CO2 impact allows us to find a way to conserve the environment. We help companies calculate the impact of their CO2 emmissions and then compensate the impact planting trees all around Europe.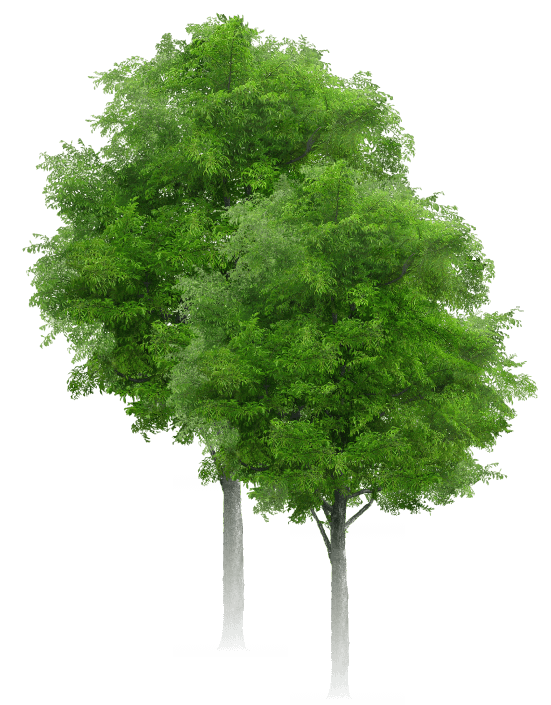 Why do we plant?
The best emission is the one that never happens. So compensation is never going to make up for uncontrolled emission. Currently planting trees in a crontrolled and sustainable way is one of the most efficient ways to offset a little the effects of climate change. For that reason, we have developed a solution to help implement this action.
Certifications


What kinds of trees do we plant?
In collaboration with EcoTree we plant a varios amount of different species all around Europe: Maritime Pines, Red Oak, Sessile Oak, Douglas, Cedar, Maple, etc.
Check our trees map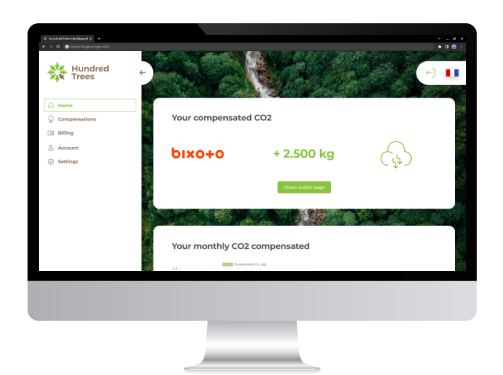 Our Solution
Control your CO2 impact and compensations from your own dashboard
Have a global view of the impact of your business and your compensations. Get an up to date status of your planted trees and certifications.

Well documented API for a fast custom integration
Thanks to our API you can access the power of our models to estimate the emission of one product. With our paying plans you can even compensate programmatically for any action you want. Let's build the future together.
Check API docs

Fast and easy set-up process with our free modules and plugins for your e-commerce
Fast and easy set-up process with our free modules and plugins for your e-commerce.
Check our modules

Check our Emissions Calculator demo and engage its full potential
In order to calculate the CO2 emission generated by any company, we have developed an Emissions Calculator. Do your own simulation test and disover how it works.
Simulator
Select the correspondent values for your product and simulate the emissions of one order.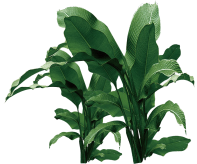 Lets get you started with Hundred Trees
Create an account and start compensating your emissions. At HundredTrees we believe that climate neutrality will be achieved with cooperation.
Create an account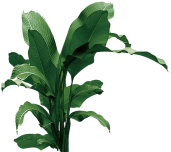 Compensate your impact, no more, no less
Today, leading climate action is important to achieve carbon neutrality. Measuring the amount of CO2 we emit help us to be more aware of our consumption. That's why at HundredTrees we believe that reporting and showing the true impact of a product's manufactering and shipping is just as important as compensating for it.
For this reason and for a sustainable approach, we created the BillionThings® database, which identifies the climate impact of more than two billion products so that our customers can offset their emissions.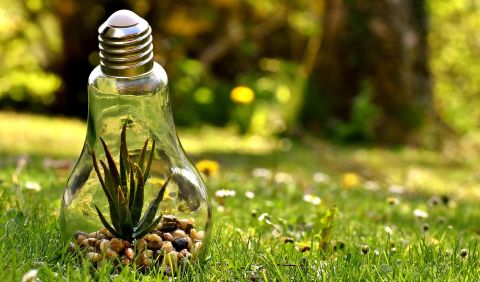 Transparency and responsability
We know that not all carbon offsets are the same. At HundredTrees we strive to achieve a stable balance between economics and ecology with our various carbon offset programs.
In addition, thanks to myFootPrint® innovation that we created, your company's or project's clients can follow in detail the emission compensation you have promised and have a global vision of it's impact with numbers.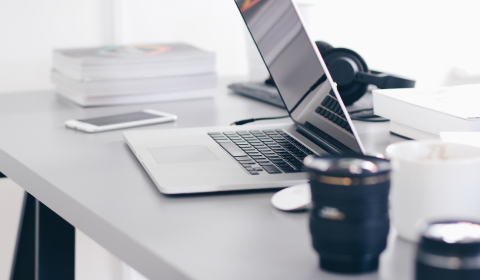 The responsible tools of the future
Innovation is one of HundredTrees' core values. We are a group committed to sustainability and the fight against climate change, that is why we seek to make carbon emission compensation something accessible to everyone.
Thanks to our API, build all kinds of applications that allow emissions compensation for any activity you do. From the CO2 emissions of the products you sell in your ecommerce, to the servers you use to store your website through gamification tools and everything you can think of. Calculate, compensate and reduce your carbon footprint.
Ready to start?
Create an account in a few minutes and start compensating your emissions.
Create an account
More questions? We can help
If your project has special need, you can get all the support you need. Click the button below.
Contact us