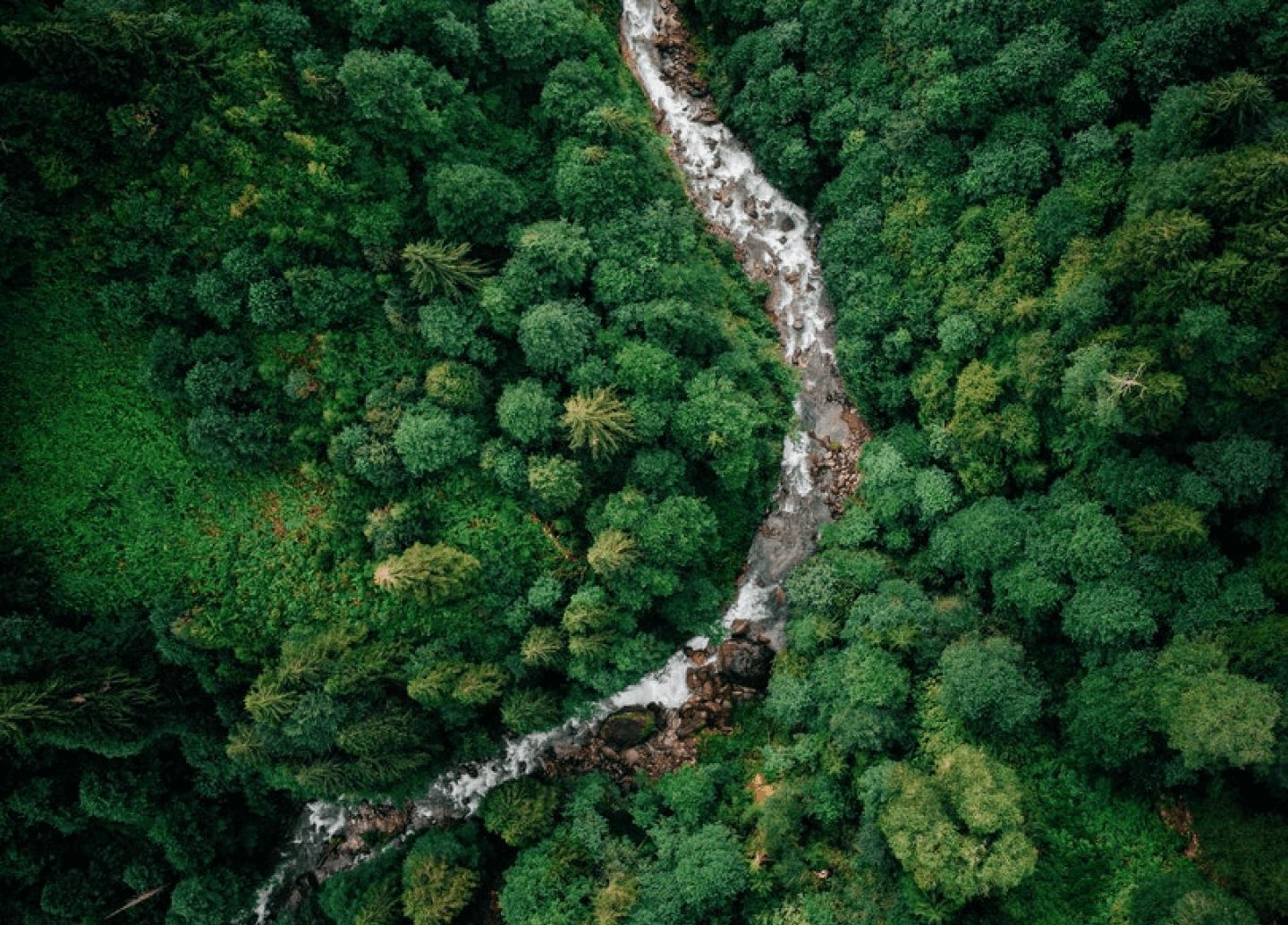 La compensation carbone simple et transparente
Knowing our CO2 impact allows us to find a way to conserve the environment. We help companies calculate the impact of their CO2 emmissions and then compensate the impact planting trees all around Europe.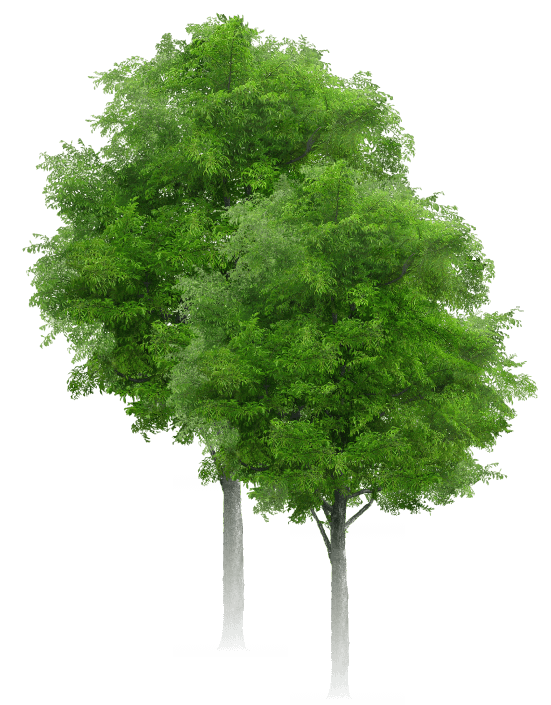 Why do we plant?
The best emission is the one that never happens. So compensation is never going to make up for uncontrolled emission. Currently planting trees in a crontrolled and sustainable way is one of the most efficient way to offset a little the effects of climate change. For that reason, we selected the most reliable actors to make.
Certifications
What kinds of trees do we plant?
In collaboration with EcoTree we plant a varios amount of different species all around Europe: Maritime Pines, Red Oak, Sessile Oak, Douglas, Cedar, Maple, etc.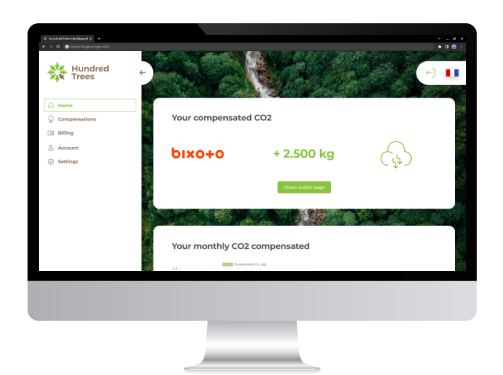 Our Solution
Control your CO2 impact and compensations from your own dashboard
Have a global view of the impact of your business and your compensations. Get an up to date status of your planted trees and certifications.

Well documented API for a fast custom integration
Thanks to our API you can access the power of our models to estimate th emission of one product. With our paying plans you can even compensate programmatically for any action you want. Let's build the future together
Check API docs

Fast and easy set-up process with our free modules and plugins for your e-commerce
Fast and easy set-up process with our free modules and plugins for your e-commerce
Check our modules

Check our Emissions Calculator demo and engage its full potential
In order to calculate the CO2 emission generated by any company, we have developed an Emissions Calculator. Do your own simulation test and disover how it works.
Simulator
Select the correspondent values for your product and simulate the emissions of one order.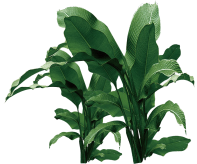 Lets get you started with Hundred Trees
Create an account and start compensating your emissions. At HundredTrees we believe that climate neutrality will be achieved with cooperation.
Create an account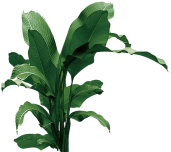 Compensez votre impact, ni plus ni moins
Aujourd'hui, il est fondamental de pouvoir appréhender toute activité humaine de façon durable. Pour une approche durable de notre consommation, il est plus important que jamais de mesurer ce que nous émettons. Aussi, chez HundredTrees nous pensons qu'informer et afficher le véritable impact de la production des produits est aussi important que de le compenser.
C'est pour cela que nous avons créé la base BillionThings® qui recense l'impact carbone de plus de deux milliards de produits.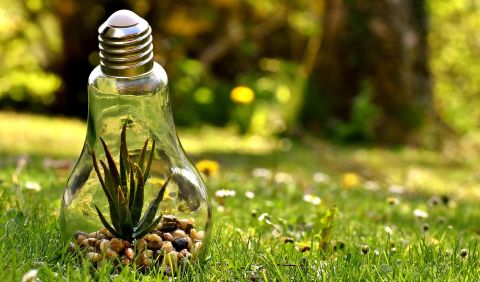 Transparence et responsabilité
Toutes les compensations carbone ne se valent pas. Aussi, nous avons une grande vigilance concernant l'équilibre entre économie et écologie dans nos divers programmes de compensation carbone.
Par ailleurs, grâce à notre innovation myFootPrint®, vos clients peuvent suivre en détail la compensation carbone que vous avez promise et avoir une vision globale de leur impact et de leurs compensations.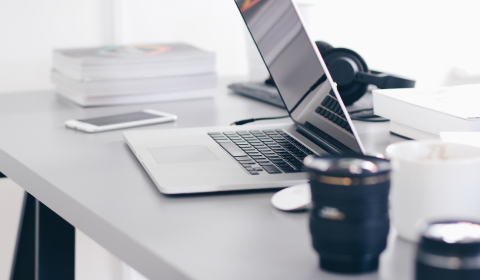 Construisez les outils responsables du futur
L'innovation est une des valeurs cardinales chez HundredTrees. Nous avons ainsi à cœur de rendre la compensation carbone aussi simple que possible pour tous.
Grâce à nos API, construisez tout ce que vous voulez, gamification, compensation carbone pour les apps, les serveurs, le e-commerce. Quel que soit le produit que vous construisez, vous pouvez utilisez l'API de Hundred Trees pour compenser efficacement votre impact.
Ready to start?
Create an account in a few minutes and start compensating your emissions.
Create an account
More questions? We can help
If your project has special need, you can get all the support you need. Click the button below.
Contact us