What's HundredTrees
Hundred Trees is the first integrated solution to help ecommerces inform their customer about the real impact of their products and offset it.
WHO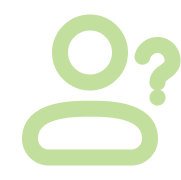 Who we are ~ What we do
We are an entrepreneurs European team in the sector of technology, concerned about the impact that our different activities have on the planet. Specifically, we are concerned about the CO2 emissions produced by e-commerce, the increase in IT servers and the online consumption derived from it.
We are also founders of bixoto.com. We wanted a solution able to solve our problems and found none. So we build Hundred Trees for ourselves. Now, we give the opportunity to other to use our tools. So customer all over the world can live the HundredTrees experience.
That's why HundredTrees was born with the aim of helping companies and organizations to compensate their carbon footprint in a simple and transparent way, through sustainable actions such as planting trees.
To do this, we have created the necessary tools that allow us to calculate, report, and neutralize the carbon emissions generated in the manufacture, purchase and shipment of any type of product.
WHY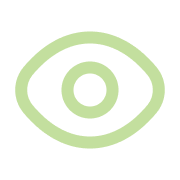 Where do we want to go
Our goal is to help your business, process, products or event to be neutral in carbon. Products can not only be compared by brand and color but also by CO2 emission.
In this way, ensure that users take this climate problem into account when making decisions.
Meanwhile, and to act immediately, we allow offsetting emissions, to make any activity as sustainable as possible. Our goal is to leverage technology to have the greatest impact possible. It means inform the customers, help them chose, raise their awareness and compensate when all those first actions are exhausted.
WHAT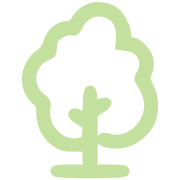 Commitment to sustainability
We know that not all carbon offsets are the same. Therefore, we maintain a balance between economy and ecology with out diverse CO2 compensation programs.
Transparency
Transparency is a key value for us. That is why we share our actions and their impact with all users. All our compensations are trackable to the proof of compensation. For each compensation, it is possible to know, where, when and how it has been compensated.
Innovation
We are a technological company that is constantly evolving. This is why we offer to our clients a complete API that they can use in their different projects.
Ready to start?
Create an account in a few minutes and start compensating your emissions.More questions? We can help
Create an account
More questions? We can help
If your project has special need, you can get all the support you need. Click the button below.
Contact us